Benefits of After School Care for Middle Schoolers
Why After School Care is Important
Are you wondering what benefits your kid will achieve with after-school care? The answers are right here. Institutions such as Jordan Family Learning Center offer programs for children to engage in during after-school hours. These programs focus on mentoring, positive youth development, academic support, sports and recreation, arts, workforce development programs, and apprenticeships.
Our committed staff at Jordan Family Learning Center make sure they provide the best learning environment for your child as soon as you drop them off. If you live in Mt. Airy, Chestnut Hill, Elkins Park, and Germantown in Philadelphia, contact us to learn more about our after-school care services.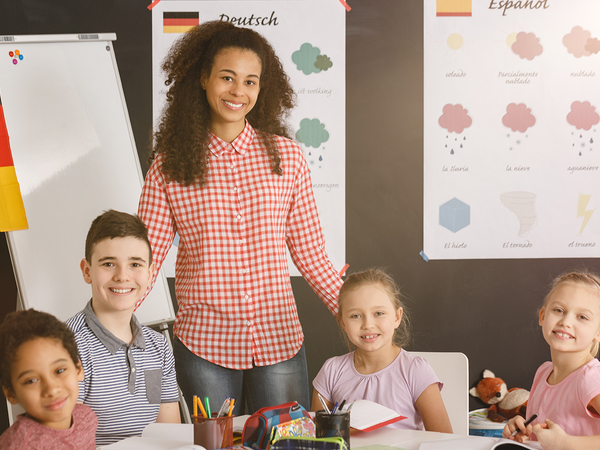 Allows Supervision and Safety
There are long hours after school, between 3 to 6 p.m. Older kids during these hours have the risk to either become crime victims or end up involving themselves in inappropriate behaviors. Some even end up taking drugs.
Keeping kids fully engaged after school prevents them from getting involved in such risky behavior. The after-school care provides you with a safer option to keep your kid engaged in positive activities.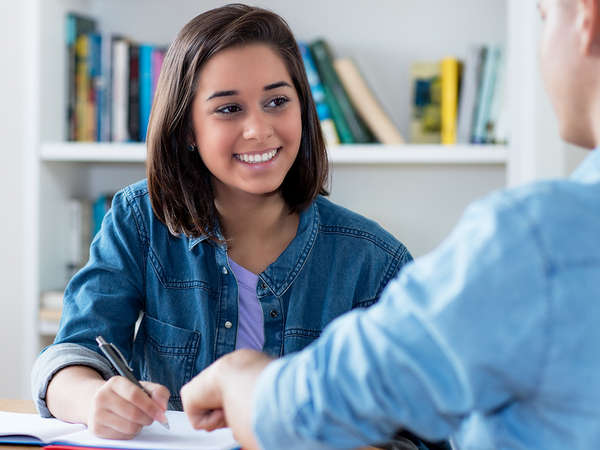 Expect Academic Support
Do you have a busy schedule and get home late with no time to help your child with their homework? Worry no more; we work hard to provide guidance to your child to ensure they excel in even their homework. The core purpose is to allow your child to reach his or her full potential and achieve academic excellence.
The staff at Jordan Family Learning Center has the right experience and skills to handle any child having trouble handling or completing their homework. We also help your child feel confident to handle their homework independently and learn to ask for help when need be.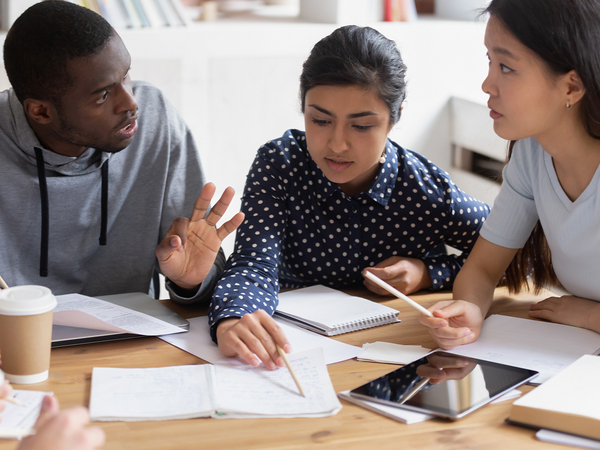 Helps Build Relationships
We strive to give every kid a sense of belonging in our after-school programs. Kids here make new friends, which is possible because they have a break from the usual social concerns from their schools.
This offers them an opportunity to connect with their peers in a completely new environment. In addition, after-school programs help children feel more comfortable interacting with larger groups.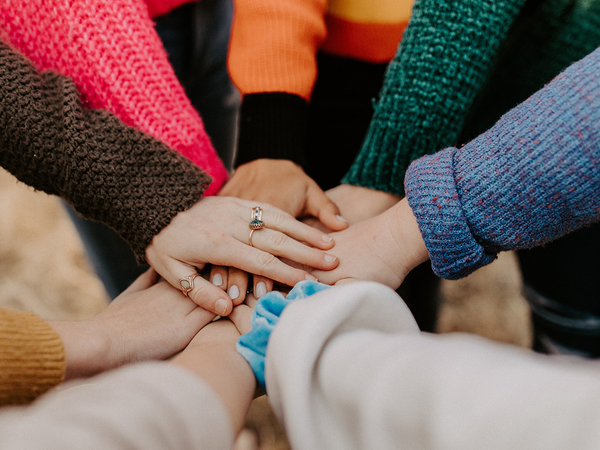 Boosts Social Skills
Effective after-school programs help improve cooperation, respect, and support. As your child gets comfortable in our program, they develop the social skills that help them feel more reassured about starting conversations and joining games.
Our programs have a broad objective that includes character, social, and emotional development.
After-school programs for middle schoolers are essential as it boosts their social skills, helps build relationships with other people, offers academic support, and keeps them safe after school hours. At Jordan Family Learning Center, we serve anyone living in the Mt. Airy, Elkins Park, Chestnut Hill, and Germantown areas of Philadelphia. Contact us today for the best after-school care programs.