Benefits of After School Care for Elementary Schoolers
Is After School Care for Elementary Schoolers Important?
Are you a working parent who does not know where to find quality after-school care for your child? Look no further as Jordan Family Learning Center has you covered! We are happy to serve areas of Mt. Airy, Chestnut Hill, and Germantown areas of Philadelphia.
We strive to provide a healthy, stable, comfortable, faith-filled, culturally appropriate, and safe environment to support your child's growth. We also have experienced and friendly staff ready to care for your children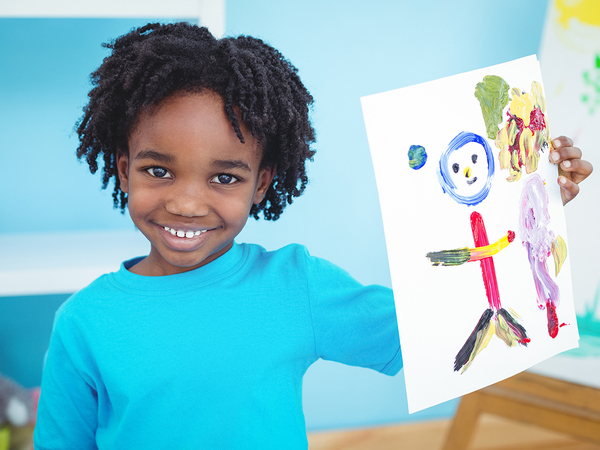 Finding Their Passion
At Jordan Family Learning Center, we provide different learning methods and new topics to explore. This helps them know what they don't like, or like, thus helping them to discover their passion.
Children need to try different after-school activities early, such as in elementary school, because it takes some time for kids to determine what they like.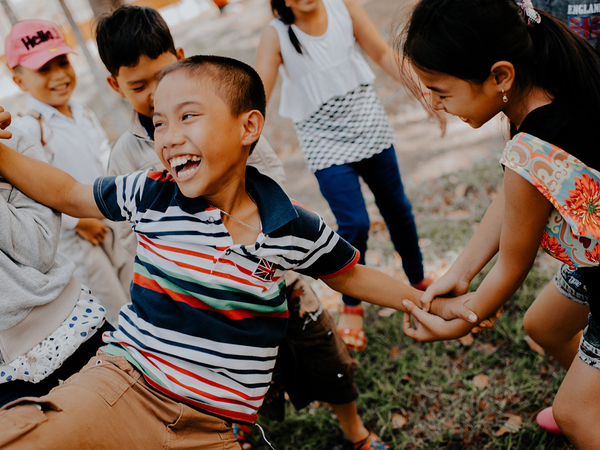 Kids Learn to Socialize
After-school programs give kids more social time, thus giving them more time to engage with new people. This boosts respect, support, and cooperation with others. Kids in such programs don't feel left out as they are part of a group.
At Jordan Family Learning Center we provide plenty of playground time for your children, and our staff ensures that they are constantly monitored.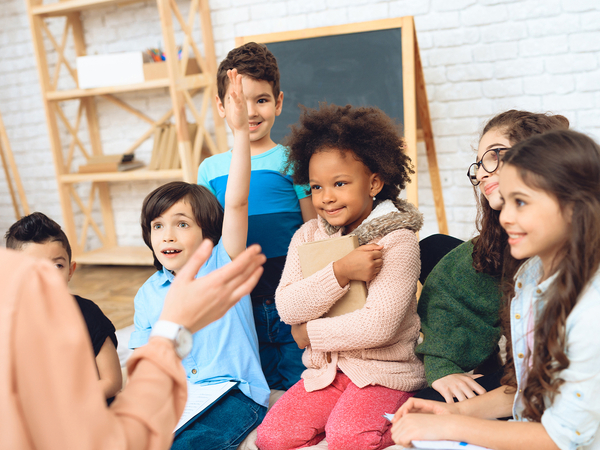 Keeping Your Kids Safe
Jordan Family Learning Center is a safe space for kids, especially at times when their parents are working and can't be with them. We have constant supervision and protocols put in place to ensure the safety of all our students.
One of the many ways that we ensure your child's safety is by only employing certified teachers who undergo thorough background checks.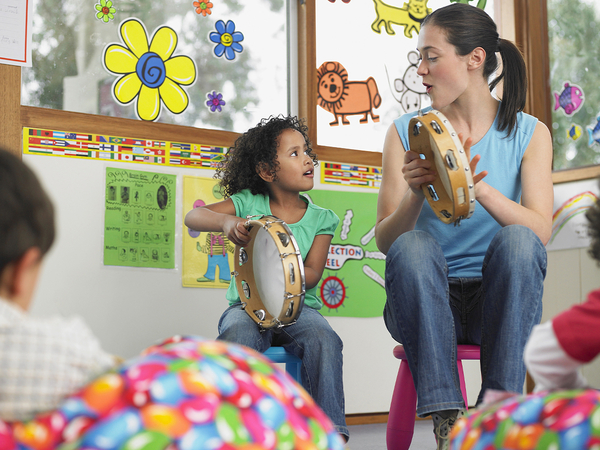 Building Confidence Goes a Long Way
Children who have learning challenges or feel out of place when at school can tremendously benefit from after-school care programs. Here, children feel free to try out new things and take positive risks.
Some children may struggle with socializing and wanting to involve themselves in activities. In after-school care programs, however, their confidence is boosted as they find activities that they resonate with and want to be involved in.
Jordan Family Learning Center is a place you can trust to help you with your kid after school. We have activities that help your children grow while at the same time relieving your worries as a working parent. We serve the areas of Mt. Airy, Chestnut Hill, and Germantown in Philadelphia. Don't hesitate to contact us today!