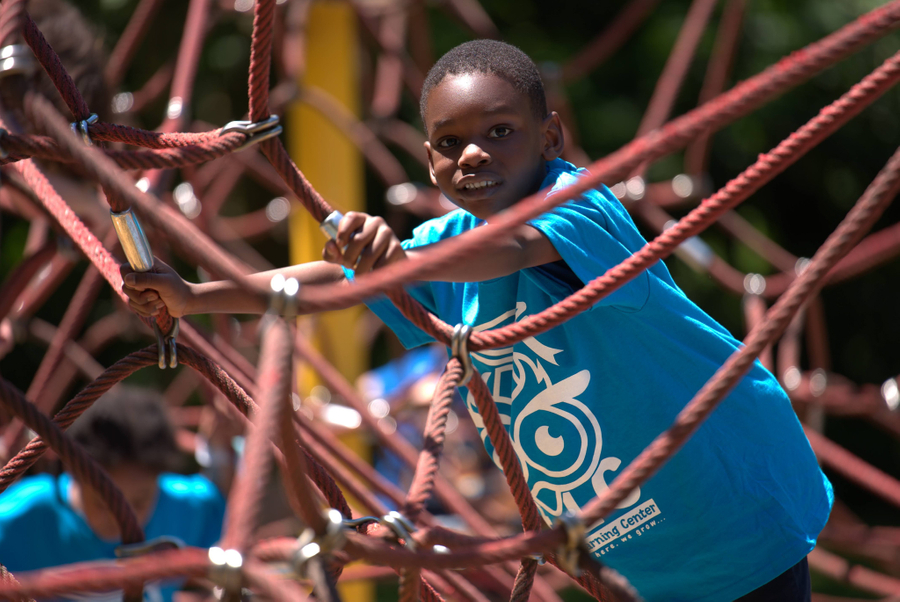 ACTIVITIES
Welcome to JFLC Summer Camp! We have designed a program that takes advantage of our 5.7 acre campus! As a result, JFLC Summer Camp is a place where children make new friends, learn new skills, increase overall fitness and athletic abilities, learn and have fun!
Our kids need dirt. And air that smells like air. We need to gather wood and our friends, to make s'mores and sing silly songs. To feel the tiredness that only hiking and playing outside all day in the summer heat brings. As we approach this summer, we know now, more than ever, that kids must have structured recreation.
Every day, our program combines a focus on safety and quality leadership with age-appropriate, skill-based activities and countless opportunities for exploration and discovery.